Custom Web Design & Development
Artful and strategic design and code built into each and every project. Custom design, development, programming, and marketing.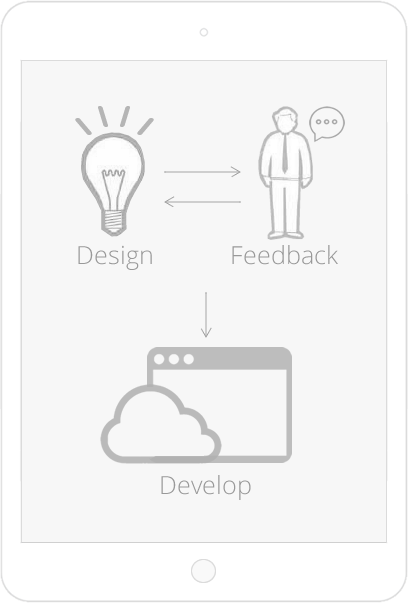 Website Design & Branding
Crisp, clean, and functional designs and branding strategies.
Branding
Custom branding strategies offer a theme throughout your design, content, and marketing material; proven to increase your brand recognition and build trust between company and customer.
Flow
Design flow that provides a clear path for users navigating your website, directing them to the information they need followed with seamless call-to-actions.
Responsive
Responsive design that accommodates all types of screen resolutions including wide screen monitors, tablets, and mobile phones - without the need of having to redirect them to a "special" website. Next stage: development
Synccentric has been invaluable...their platform is super fast and responsiveness on development projects always exceeds expectation. The best partner we've worked with in this space!

Eric VanBeek, SAVINGS.COM
Website Development
Responsive, fast, and functional code built with the most innovative technology & efficient frameworks.
Slim but powerful frameworks
We build our sites only on the fastest and most functional frameworks which are considered the bones of your website. Super fast, functional, and responsive development that seamlessly incorporates with your custom design and content.
Development is crucial to a well-built website. Our development practices are top notch and we take pride in our "behind the scenes" coding which is the engine of the website. We thrive off efficient code that ultimately plays a role in every aspect of your website. Next Step: Marketing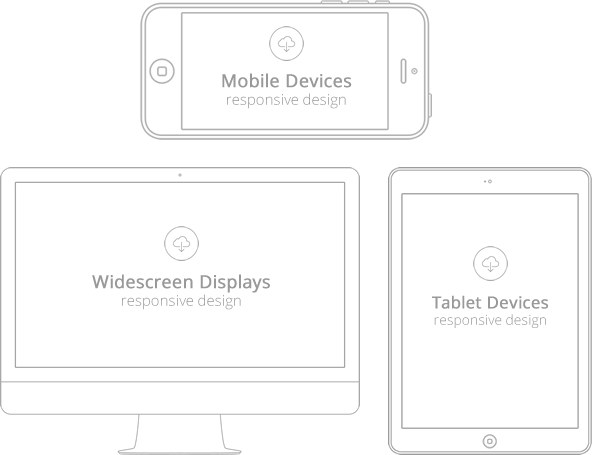 Marketing Strategies
Effective marketing strategies that elevate your online presence, targets the appropriate consumers, and boosts conversion rates.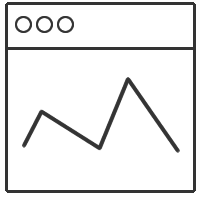 Marketing with a purpose
We market with a purpose. Our marketing strategies are tailored to our clients needs, industry type, competition level, and other hard data that gives us real results.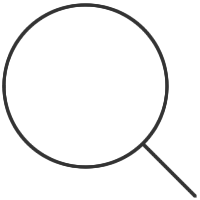 Search engine optimization
Keyword targeted SEO strategies that elevate your search engine result positions, increase traffic, and convert more & better leads or sales.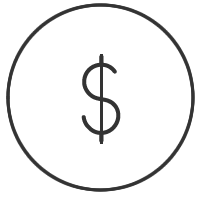 Pay per click
Google Pay-Per-Click campaign setup and management. Google advertising with a focus on increasing click-through-rates and conversions with a positive measure of overall performance & ROI.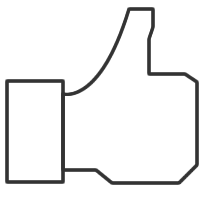 Social Media & Newsletters
Reach out to your existing customers, add to your following, and create buzz surrounding your company with Social Media & Newsletter campaigns.
API & Web Software
API & software custom solutions and integrations.
API Integration
Synccentric offers API integrations for your website which allows you to take advantage of third-party software. We can integrate any API and route & utilize the data to accomplish your goals; typically saving significant hours of manual work.
Custom Software
We offer software integrations and custom software development. Design and development of both front and backend software solutions; built with lots of power and expandability.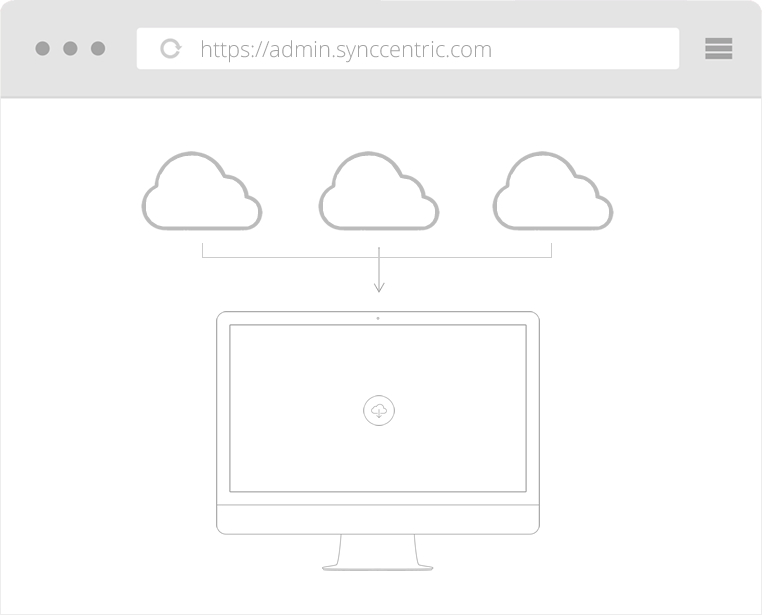 We have been using Synccentric for a variety of things...including leveraging your programming to help us with finding specific shipping dimensions and weight for items via ASINs...your company is extremely helpful!

Brock Strasbourger, VP of Business Development at FANCY.COM
Global Clientele
While home to Boston Massachusetts, our design, development, programming, and marketing services have benefited companies from all over the world. We offer an array of services - all performed in-house, including programming, design, marketing (SEO), and development.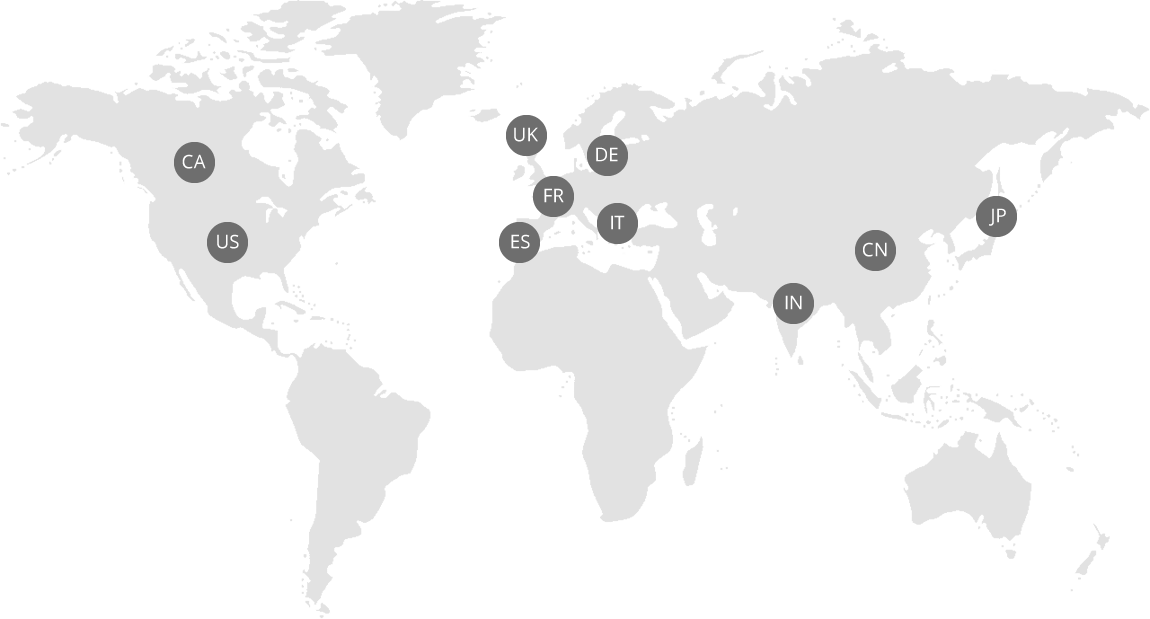 Let's Chat
Tell us a little bit about your project and an experienced developer will get back to you ASAP!
Open a Ticket

Or Email Us at: